Many iPhone users complain about their locked cellphones, how to unlock iPhone IMEI is getting more and more sought after today.
Are you also having problems with your iPhone? If you answered yes, you understand the plight of carrier restrictions.
Is there a simple way, like a free iPhone unlock service, to remove the network lock on your iPhone and allow you to use it on unlimited networks?
In fact, yes! In this guide, we will cover unlock iPhone with imei number in 2022.
Before we go into unlocking iPhone with imei number, there are 2 things you need to do.
One is to find the IMEI number of your phone and the other is to check the status of the number.
How to Unlock iPhone IMEI
1. Find your IMEI Number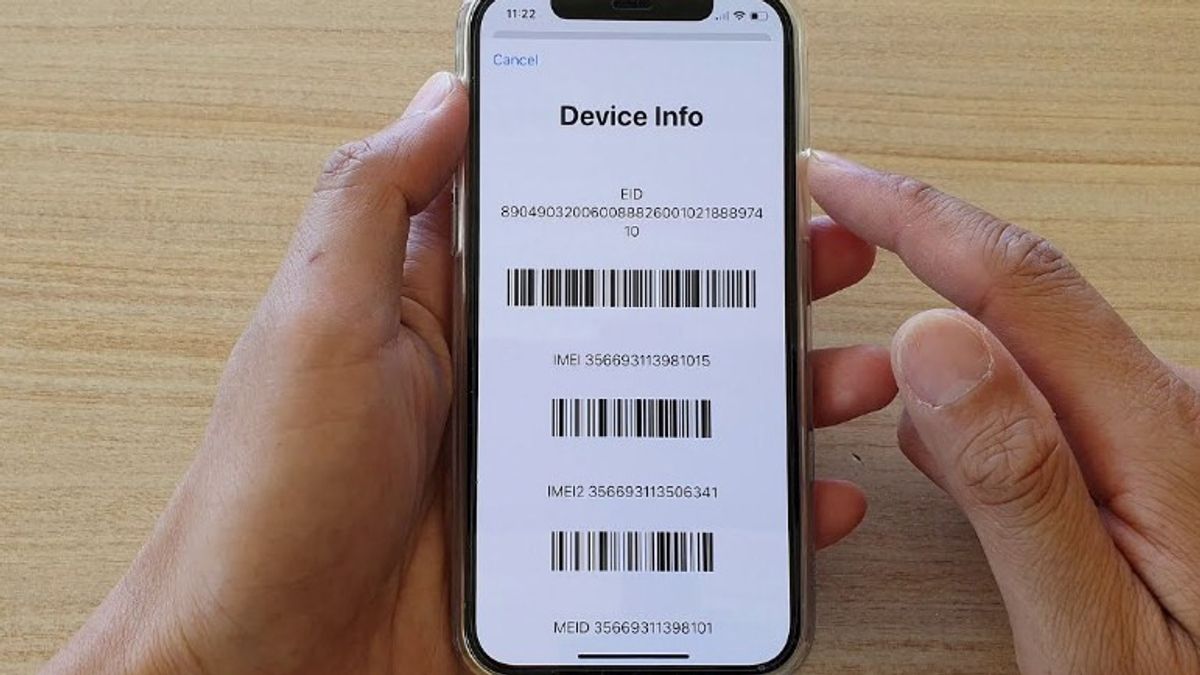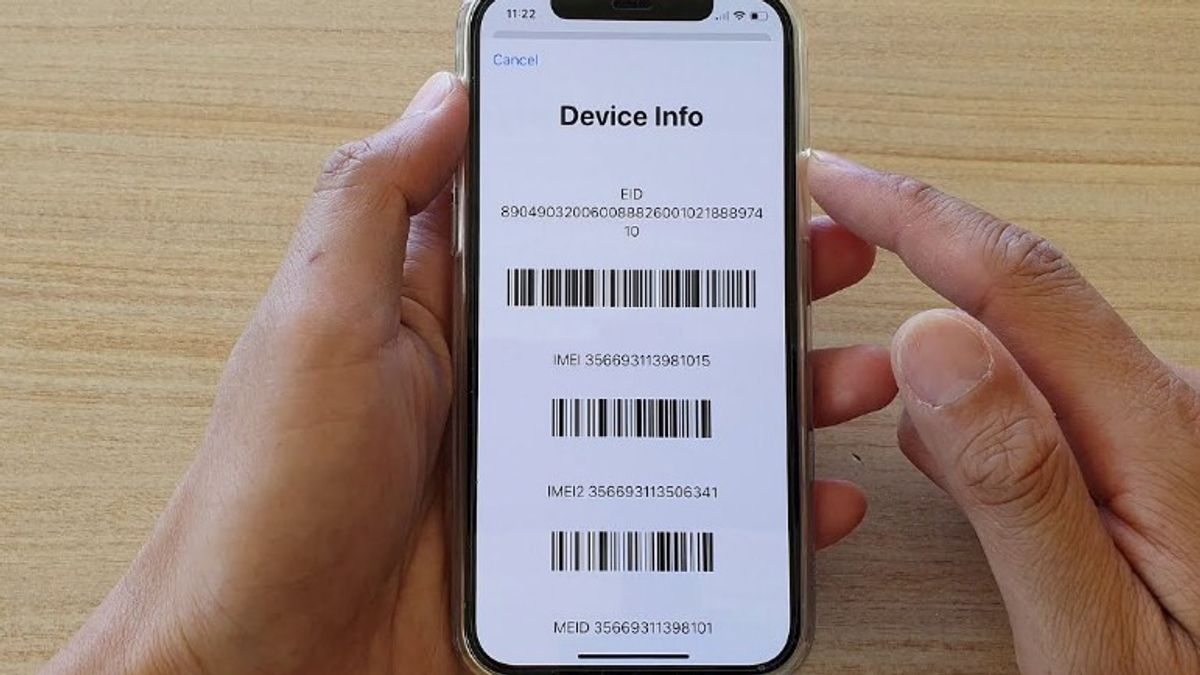 To unlock iPhone with IMEI number, first you need to know your IMEI number. IMEI number is like a unique fingerprint that no one else has.
International Mobile Equipment Identity abbreviated IMEI. For security purchases, this is an industry standard shared by mobile operators and manufacturers.
Your IMEI is very important because you will need it for things like registration, supporting documents, and determining device theft history.
2. Check If Your iPhone Is Blacklisted
After getting your phone's IMEI, the next step is to verify the IMEI blacklist status.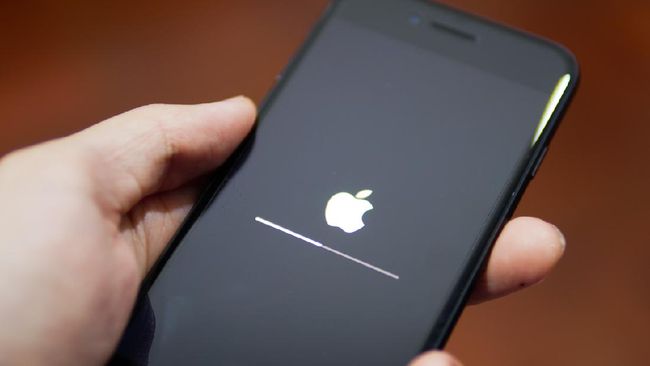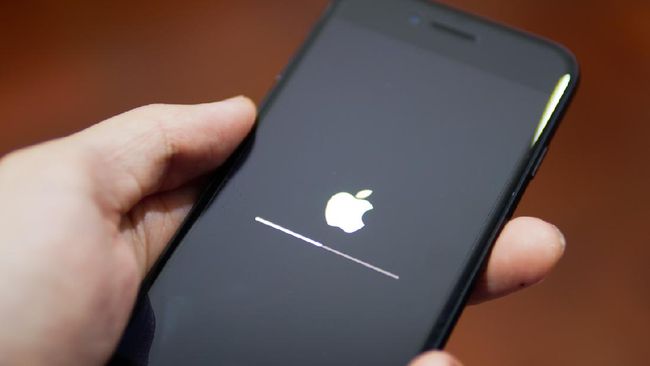 This allows you to check if your iPhone is indeed carrier locked, but more importantly.
it allows you to know if your phone has been blacklisted or not.
If it turns out that your phone is blacklisted, you won't be able to unlock it until your phone is removed from the blacklist.
The best way to get these details is to use a third party IMEI Checker. You can use third-party tools to find information such as:
If your phone has been blacklisted (because it was reported stolen or lost);
If your iPhone is locked to a carrier locked to the country where your device is registered (useful if you want to avoid international fees);
If your phone is still under warranty;
Status of your iPhone replacement and expected date of purchase;
All this information is useful. In this case, what is important is to determine if your phone is blacklisted and which third party IMEI Checker can do it for you.
3. Unlock Phone Free with IMEI Number
If you are also looking for a way to unlock iPhone with imei number, then this method might help you; the best thing you can do is call the operator.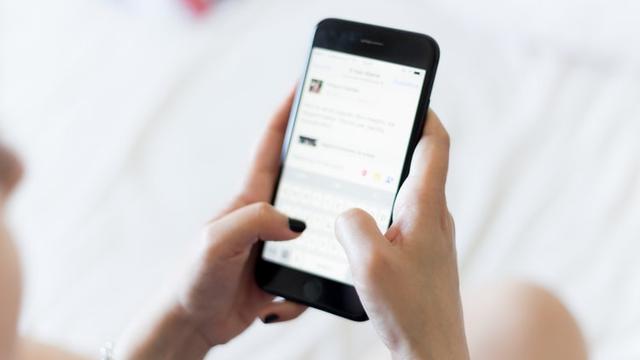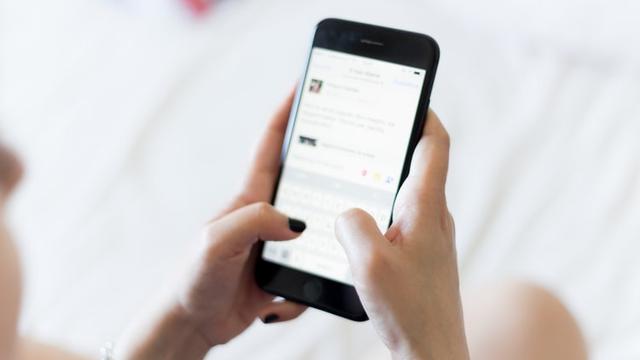 While each carrier has its own requirements for unlocking a consumer's phone from the network, they usually don't charge a fee.
Since each carrier has its own set of rules, you should also check to see if you qualify for the unlock.
What you need to prepare
First, you need to prepare yourself by making a list of some important facts. Following are the most important points to remember:
The name where your phone is registered;
Your account number and telephone number;
IMEI number of the phone;
Your account security answer (if you have configured it for an operator account);
(Optional) If you are in the military, provide proof of service to expedite procedures;
Unclock iPhone IMEI with Online Service
There are many online service providers available to unlock iPhone using IMEI. But remember, the majority are scam sites or sites that don't provide quality services.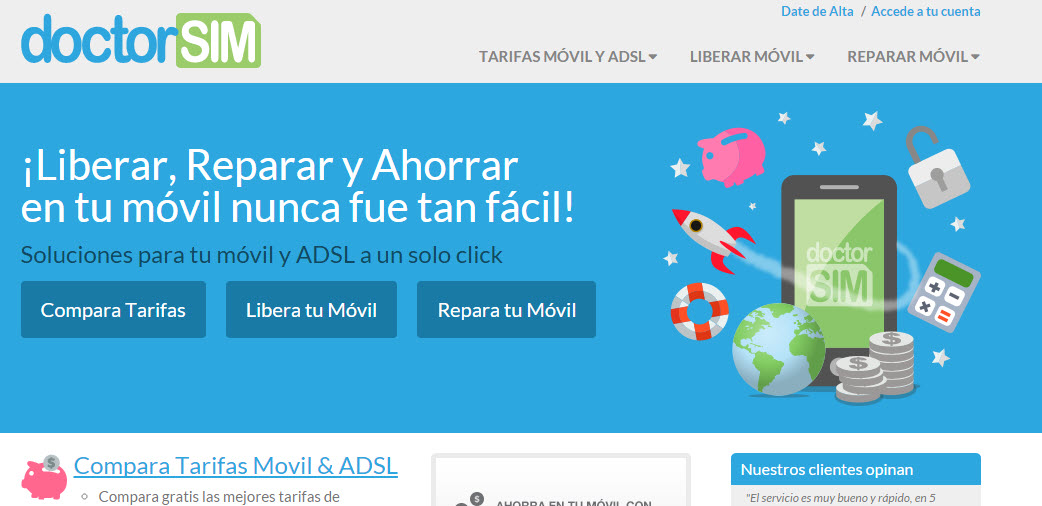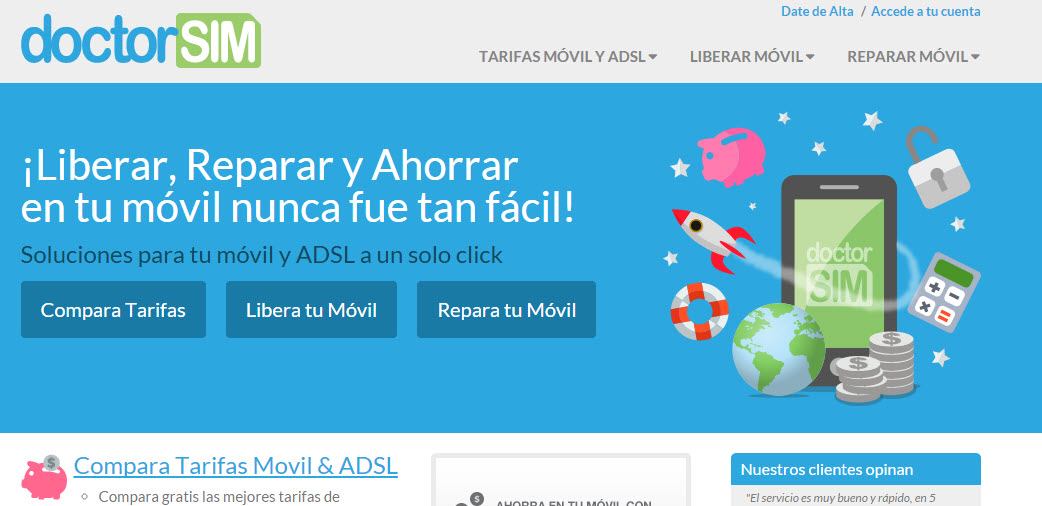 But from that, DoctorSIM's online service outperforms other services due to the high quality of service and customer satisfaction.
They offer to unlock Apple devices (iPhone, iPad, or iPod Touch), change network carriers, and even connect with iTunes.
Go to doctorim.com and click on the Unlock your phone link.
Then select your phone brand from the ones listed.
Next, select the phone model. In the information section, enter your IMEI number and network provider.
You can choose Standard iPhone service or Premium Service depending on your time and budget.
Fill in contact details and payment details. After the payment is made, you will receive a confirmation and instructions that you must follow.
Limits to Unlock iPhone Free with IMEI Number
While this may be the easiest approach, requesting an unlock through your carrier has a few limitations:
If you are not the original owner of the phone, the operator will not accept your request.
Operators may take up to 30 days to complete unlocking.
Each carrier has different criteria, but you have to meet all of them to unlock your phone.
Your phone can only be unlocked by the original carrier.
Conclusion
Although there are many ways you can do to unlock your iPhone, this method of unlocking an iPhone with an IMEI number is the easiest.
I hope this tutorial on how to unlock iPhone IMEI can be helpful and useful.