there are so many android users who are looking for a way to open a locked WiFi on Android, because with this they will get free wifi internet .
What if the internet network connection around you is unstable or the cool language is slow, slow and so on.
So even to surf sometimes we feel lazy, annoyed, and bored, right?. To overcome things like this, we recommend trying to turn on Wifi on your android.
By turning on the Wifi on your android phone, your android will automatically detect the Wifi network around you.
Because nowadays almost all public places such as malls, restaurants, cafes, hospitals and even homes are widespread and Wifi network is available.
But what is certain is that all the networks around you have been or are locked, because the person who owns it is impossible to let the Wifi network be free to be accessed by anyone.
So for that, please refer to the following discussion further so that you can better understand how to open a locked WiFi on Android.
Reasons Why You Want To Want To Open A Locked Wifi On Android
Before proceeding to the steps to open a locked wifi on Android, it's a good idea to know a little about the reasons why people take actions like this.
Slow internet connection.
Have no pulse.
Have credit but want it for free.
Those are the various reasons why until everyone takes action to open or break into a locked wifi.
How To Unlock Locked WiFi On Android
Actually, how to open it is quite young, because you can simply use an android application that is available on the Play Store, namely WPS WPA TESTER PREMIUM.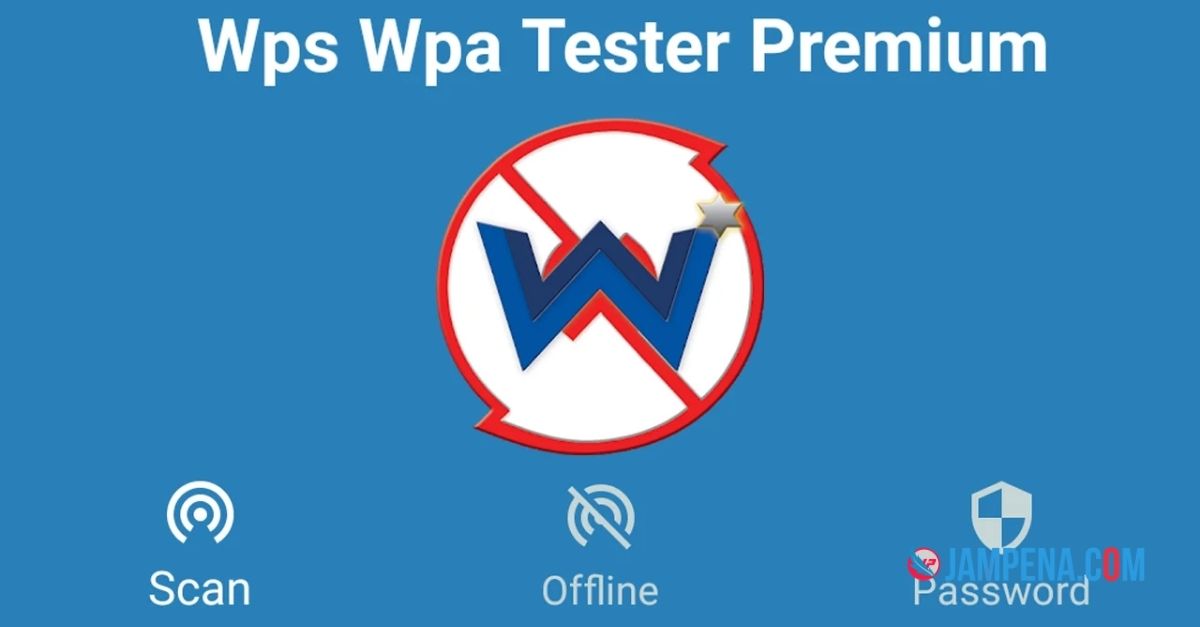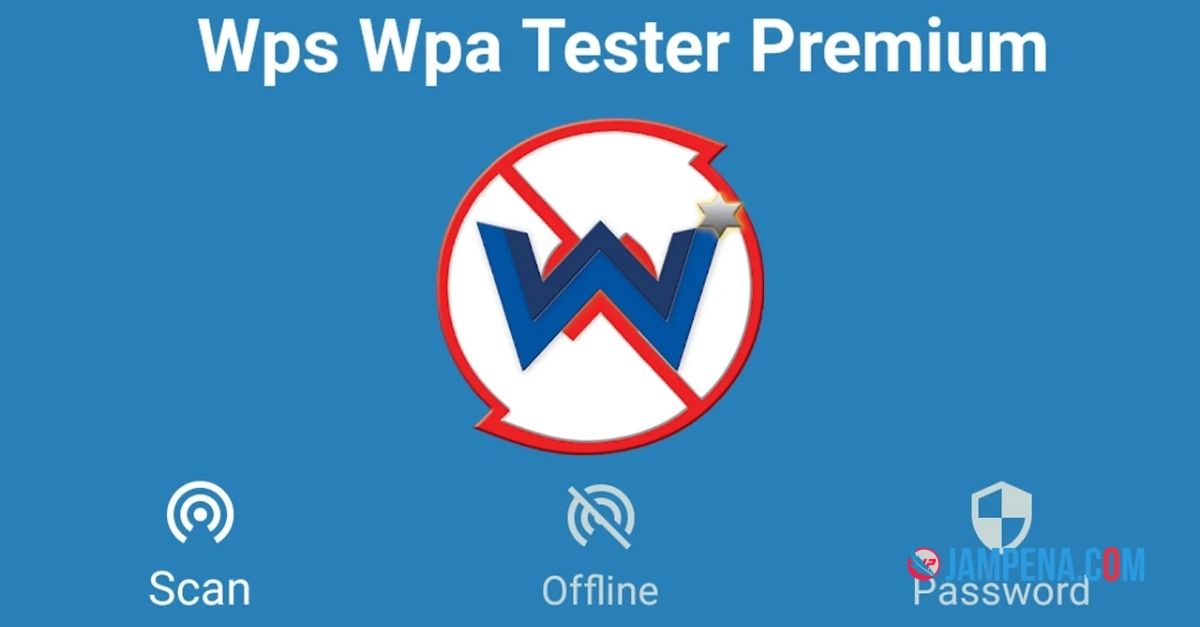 Now, let's move on to the steps:
Before doing this tutorial make sure that your android must be rooted. Because this application will work well if your android is rooted.
Even though your android is not rooted, even though you can use this application, it is not very effective.
You also download and install the BusyBox Pro application from the play store.
After everything is ready then the next step please see below:
Turn on the Wifi on your smartphone.
Open the WPS WPA TESTER PREMIUM application, then tap on the Circular Arrow Icon then there will be a covered Wifi network on your smartphone.
Please select which Wifi network you want to open the password for, there will definitely be a popup listed then just select Connect Automatic Pin.
Then your android will automatically connect to the wifi network, and is marked by the appearance of the wifi icon on android and the appearance of a popup with the password from the wifi that you open.
Amazingly, this application will automatically save the password from the wifi that you opened earlier so that, if you want to use it again,
Then you just turn on the wifi on your android, then the saved network will be automatically connected without you having to repeat the steps as above.
The final word
Thus a brief explanation of how to open a locked WiFi on Android, hopefully this information can be useful for you. Thank you