in this article we will discuss a tutorial on how to turn off talkback on an android phone, which you can do by following the easy steps in this post.
Talkback is a feature launched by Google and available in Android smartphones. This feature is known as the Android Accessibility Suite, which makes a sound and vibrates when it touches the phone screen.
Actually, this feature is very useful for people with visual impairments. This is because this feature will direct you in detail regarding the position, type, and how to use the application or feature on the cellphone.
However, when users do not need this feature, they can disable it so they are not disturbed when carrying out activities on their cellphones.
How To Turn off Talkback on Android Phone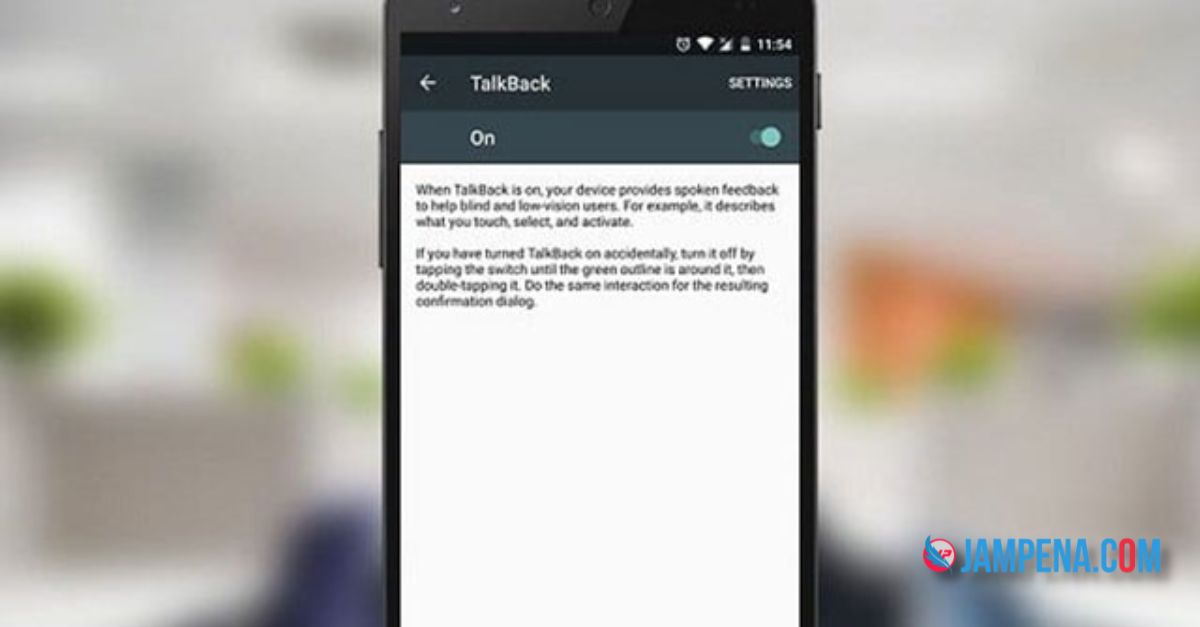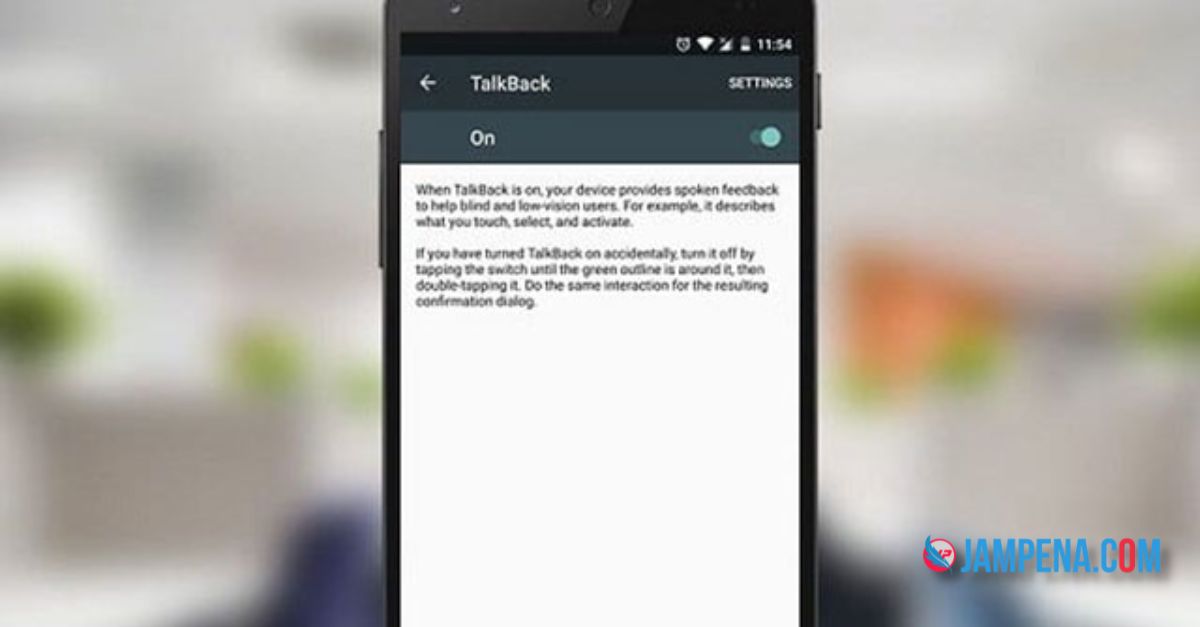 Actually, how to turn off the Talkback feature on a cellphone is different, depending on the type of cellphone you have. However, below are a few examples.
1. Use Physical Buttons on Mobile
This method, you can use on several mobile phone brands, such as Xiaomi, Oppo, Vivo, and others.
Make sure your cellphone is turned on.
Press volume up and volume down buttons simultaneously. Wait for about 3 seconds.
After that, a notification will appear if the talkback feature on your cellphone is already inactive.
2. Via Settings
Another way you can do is to use the Settings menu on your cellphone. The method is as follows:
Make sure your cellphone is turned on.
Look for the Settings menu > Accessibility > Talkback > Slide from On to Off to turn this feature off.
3. Samsung only
Samsung phones have a different way. If other cellphones know Talkback, it's different with the Samsung brand. On Samsung phones using Voice Assistant. This feature has the same functionality as Talkback, here's how to disable it:
Make sure the cellphone is turned on.
Go to Settings > Accessibility > Screen Reader > Voice Assistant. Don't forget to shift the On button to Off to turn off the Voice Assistant feature on Samsung phones.
How to Remove Talkback on Android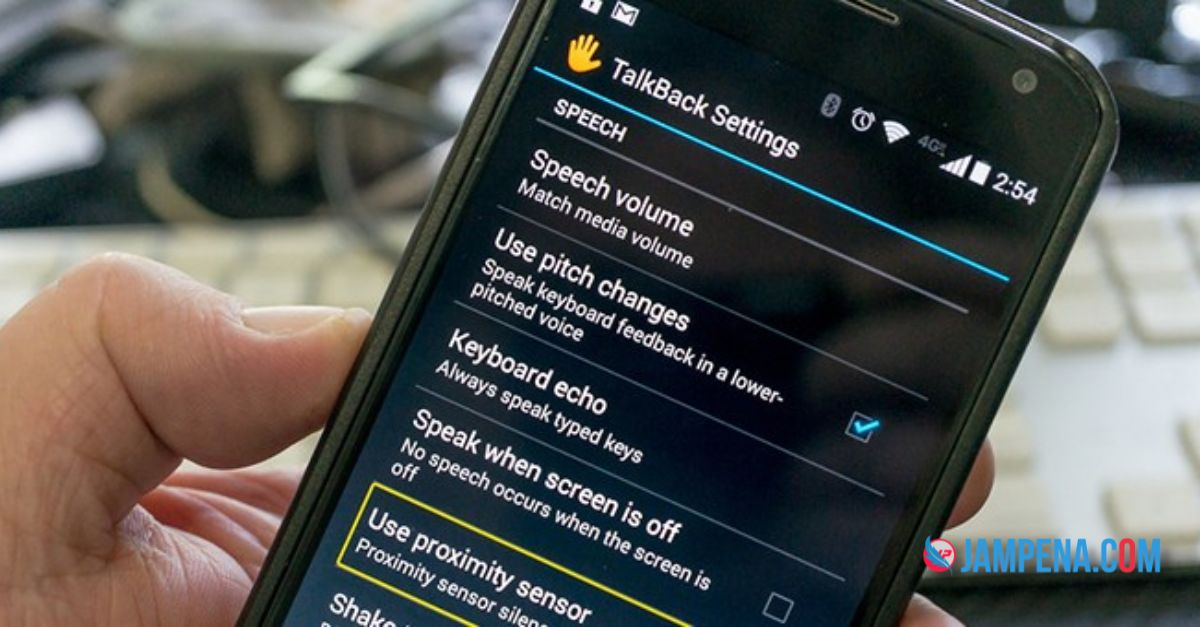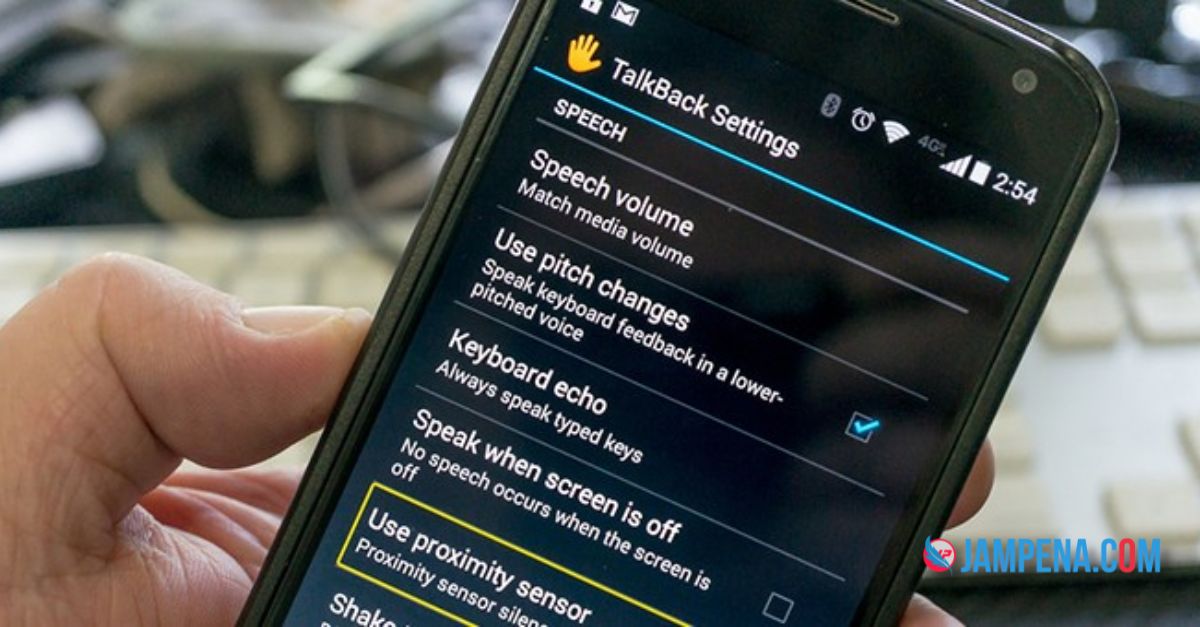 You may not only want to disable TalkBack on Android, but also want to remove this feature from your device.
This is something that can also be done if desired, as we have several options for that.
So those who are thinking of doing this will be able to choose the method they want to use in their case to make it possible.
One simple way to do this is through the settings on Android. Given that we will be able to disable or remove this feature from them, so many can use this method.
You just need to go to the Apps section of your settings and search for either TalkBack or Google's accessibility suite, which we installed in the first section. We enter it and then click on an option to delete or delete, for example.
So it won't be on the device anymore. We have disabled that feature or in some cases removed it entirely.
Delete the phone's Google Accessibility Suite App will also suffice in this case. So, if you delete an app, either from settings, from app drawer, or from Google Play Store, TalkBack will no longer be available on your phone or tablet either.
But keep in mind that by doing this, all the features that the accessibility suite is active on your device, not just TalkBack, will be unavailable when we do this.
So there might be cases where it's best to just disable TalkBack, but leave the other features on, as there might be some we use.
Conclusion
That's the tutorial I can convey to those of you who want to turn off talkback so as not to disturb the quiet atmosphere.
Some of you will definitely think so, that's why I gave this review to eliminate talkback.
Thank you for taking your time to read the tutorial on how to turn off talkback on an android phone that interferes with user convenience.